A composite veneer is a simple and conservative way to change the appearance and shape of teeth, in just one single appointment. The treatment involves minimal tooth preparation and can be altered or reversed if you change your mind.
Composite veneers are usually used to correct minor aesthetic issues on a few teeth, rather than for a full smile make-over, where porcelain veneers are a more suitable option.
We will hand-craft each veneer, using a tooth coloured composite resin which bonds to your tooth and perfectly matches the natural colour of your adjacent teeth. If you want to improve the brightness of your smile, you may wish to consider tooth whitening before having the shape of your teeth changed with whiter composite veneers.
If you're thinking about composite veneers, contact us and talk to the team at Morgan Street Dental Centre. We will happily work with you to design the smile that suits you best!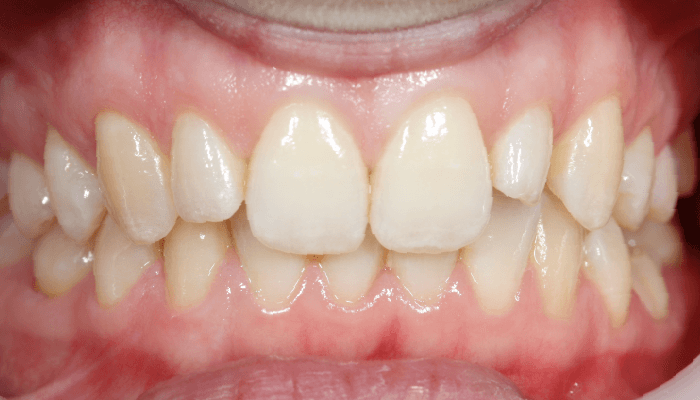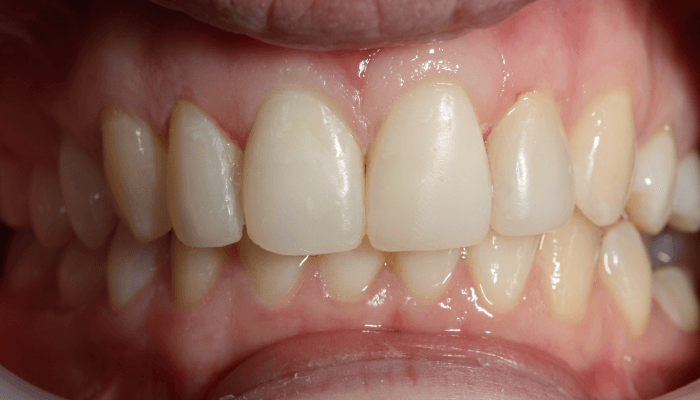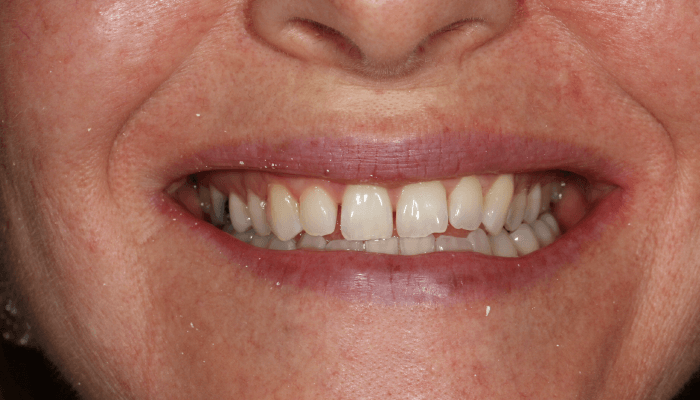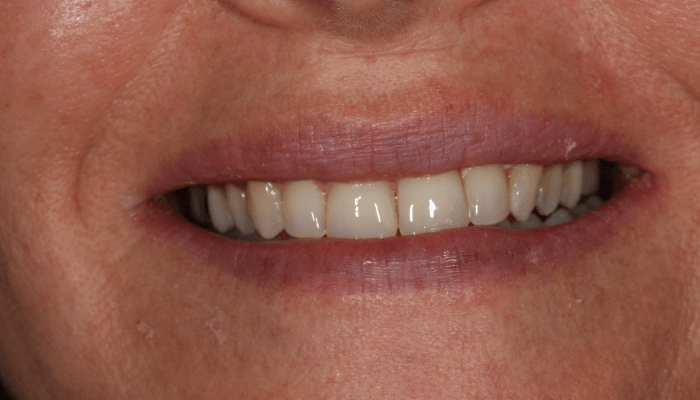 Disclaimer: Keep in mind that each patient is unique and your results may vary. Photos in our online gallery are of actual patients of our practice who have provided consent to display their pictures online. Any surgical or invasive procedure carries risks. Before proceeding, you should seek a second opinion from an appropriately qualified health practitioner.