The health and safety of our patients and staff is of the utmost importance. As the COVID-19 situation continues to evolve, we have been monitoring the information coming through from our government along with the advice of the Australian Dental Association.
The Prime Minister announced that dentists could return to Level 2 restrictions from the 27th of April.
Level two Restrictions relate to the provision of emergency dental treatments for toothache, dental infection and injury, and routine procedures that are unlikely to generate aerosols or where aerosols generated have the presence of minimal saliva/blood due to the use of rubber dam.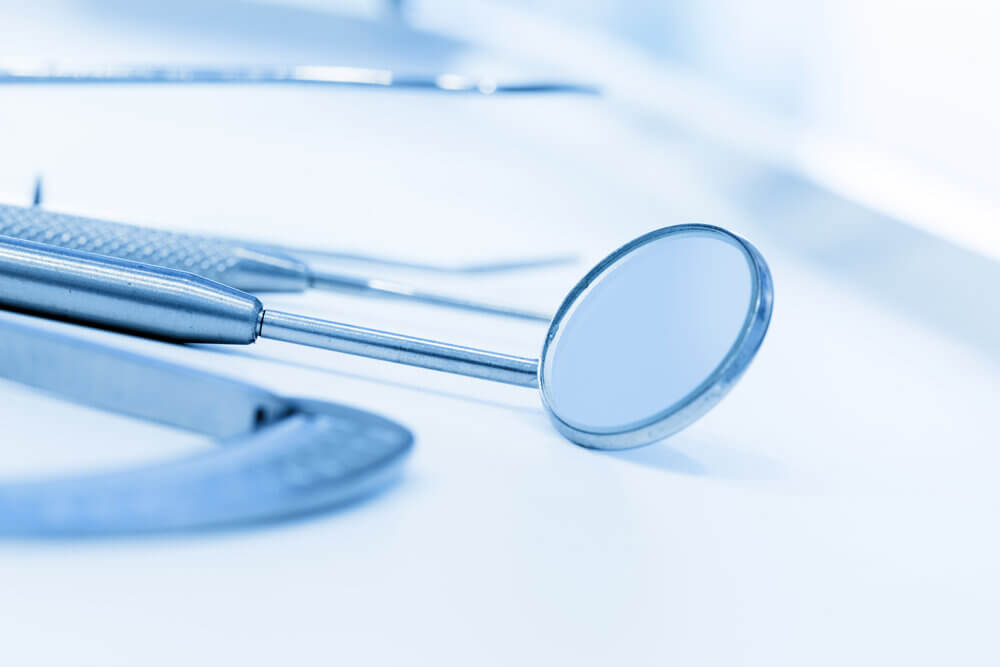 This includes:
Emergency treatment for Knocked-out teeth, chipped teeth, toothache, symptomatic teeth, gum infections, etc.
Examinations
Root canal therapy
Restorative procedures using high speed handpieces provided with the use of rubber dam
Non-surgical extractions
Hand scaling (no use of ultrasonic scalers)
Medical management of soft tissue presentations (such as ulcers)
Temporomandibular dysfunction management
Denture procedures
Preventative procedures such as the application of topical remineralising agents e.g. fluoride
Orthodontic treatment
The easing of these and other restrictions, including elective surgery, was in response to a sustained flattening of the curve and less than half-a-percent growth rate in new COVID-19 cases.
We will do everything they can to protect your health and we maintain the highest level of infection control throughout the clinic.
We strictly follow the guidelines from the government and the Australian Dental Association and our dental instruments are either single use or sterilised between patients. We also apply disposable sleeves on surfaces that are likely to be contaminated. The sleeves are disposed of and all surfaces are sanitised after each patient.
We have also taken additional safety measures to ensure the safety of our patients and team.
Before your dental treatment:
We may ask you a few questions and please defer your appointment and contact the hospital if you:

have a fever/cough/flu-like symptoms
have travelled overseas in the last 14 days
Have been in contact with a confirmed case of COVID-19
are currently in self-isolation

You may be required to wait in your car instead of the reception area prior to your dental appointment to maintain social distancing
We perform compulsory temperature checks for all patients on arrival
Please use alcohol hand sanitiser on arrival and leaving the clinic
Before treatment, you will be asked to use a disinfectant mouthwash for 20 seconds
We can offer online/phone consultation for those who cannot attend our clinic
Before your dental treatment:
We regularly sanitise throughout the clinic, and we disinfect all items in the reception area and door handles between patients
All magazines and children's toys have been removed in the reception area
We have extended time between patients for extra cleaning measures
Our staff and patients are provided with PPE where required
We are here for you and if you have any concerns, we're happy to talk to you on the phone or by email morganstreetdentalcentre@hotmail.com
We are closely monitoring the situation as it unfolds and should there be any changes we will let you know as soon as possible. Please follow us on Facebook or Instagram @morganstreetdentalcentre for the latest updates.