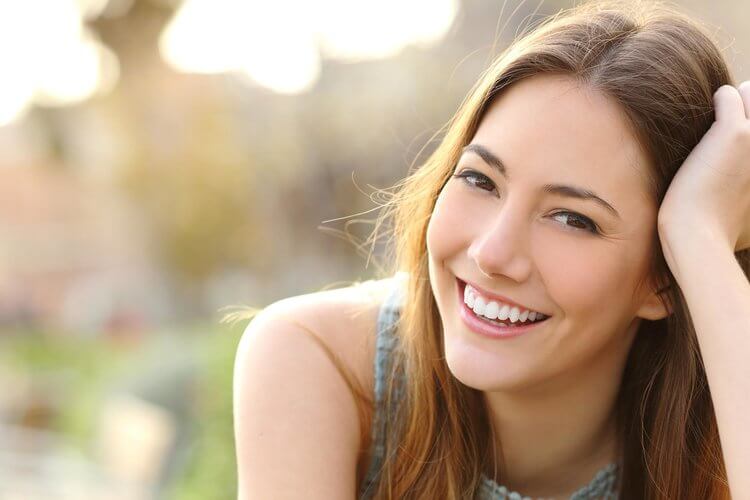 Dental Implants
A crown, bridge or entire set of teeth can be attached to the dental implants. The result is a full set of teeth that look and feel just like your natural teeth.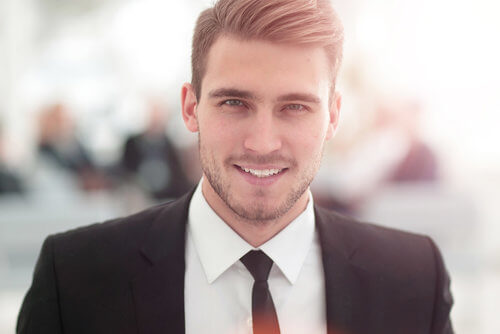 Bridges
We use the latest porcelain technology to create a customised bridge for you, your bridge will look and feel indistinguishable from your natural teeth.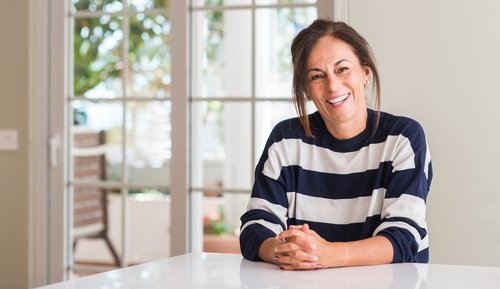 Dentures
If done well, a denture can provide patients with a functional and aesthetic outcome. They are a cost effective solution to replace multiple missing teeth.