Our dentists have received extensive training in cosmetic dentistry including Master's in Aesthetic Dentistry from the prestigious King's College, University of London. We will work with you, so you can achieve the smile you have always wanted.
Smile Design is becoming ever more important, due to an increase in the aesthetically aware patient base. Patients are seeking a more natural result that is fitting with their facial harmony and appropriate to their age, sex and personality when undertaking cosmetic dentistry. This may be achieved through slight rotations to teeth, the natural translucency or shade differential over the tooth surface, or a more characterised texture to the ceramic surface.
SMILE DESIGN ALLOWS US TO "TEST DRIVE" THIS NEW SMILE – IT ALLOWS YOU TO EXPERIENCE YOUR NEW SMILE BEFORE YOUR TREATMENT BEGINS!
Many practitioners sadly ask their patients to go into treatment of this nature with 'blind faith' and hope that the treatment will be undertaken to the desires of the patient. Sadly, when this isn't the case, it leads to unhappy patients and a 're-do' of the treatment – a significant compromise to the final result.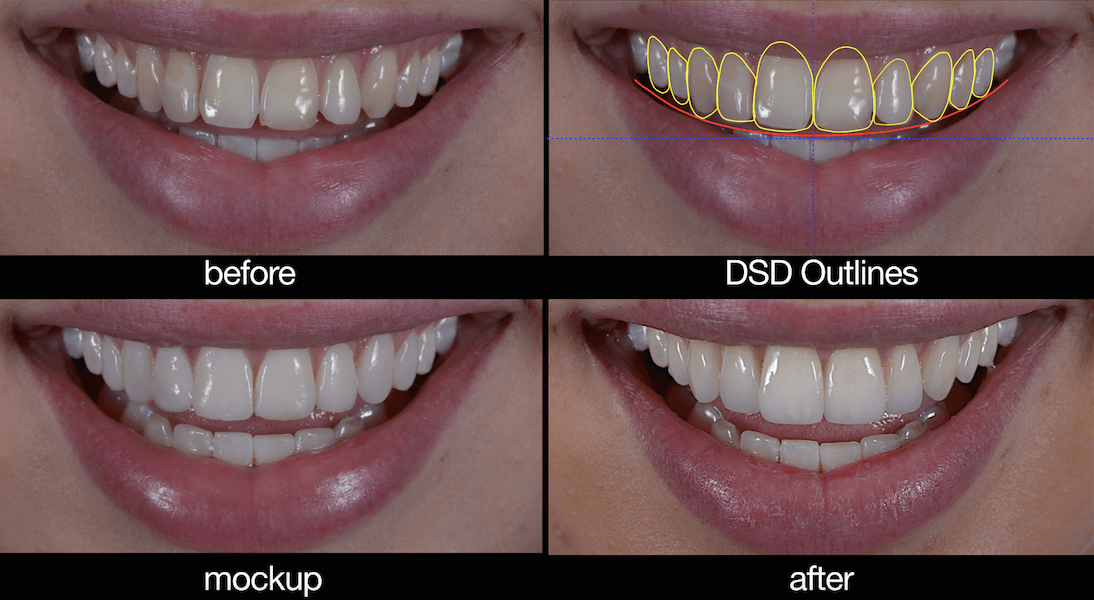 The Digital Smile Design process begins with a thorough examination of your:
Facial Aesthetics
Facial Symmetry
Dental and Facial Midline Positions
The relation of the dental aesthetics to the facial aesthetics
The soft tissue (gum) harmony and symmetry
Phonetic consideration
Using these records, our clinicians then design the changes in the computer using a series of aesthetic considerations - tooth height to width proportions, the length of teeth and display at rest, etc.
These changes are then transferred to your teeth models. we are then able to transfer this directly into the mouth using a mock-up on your teeth. You can now test drive your new smile!
We believe, here at Morgan Street Dental Centre, that this type of aesthetic analysis and test drive procedure is the gold standard for any type of cosmetic dental treatment today – and can apply this technique from single tooth treatment, right through to complex full mouth rehabilitations.
If you would like to know more about how smile design can help you achieve your ideal appearance, please contact us for a consultation.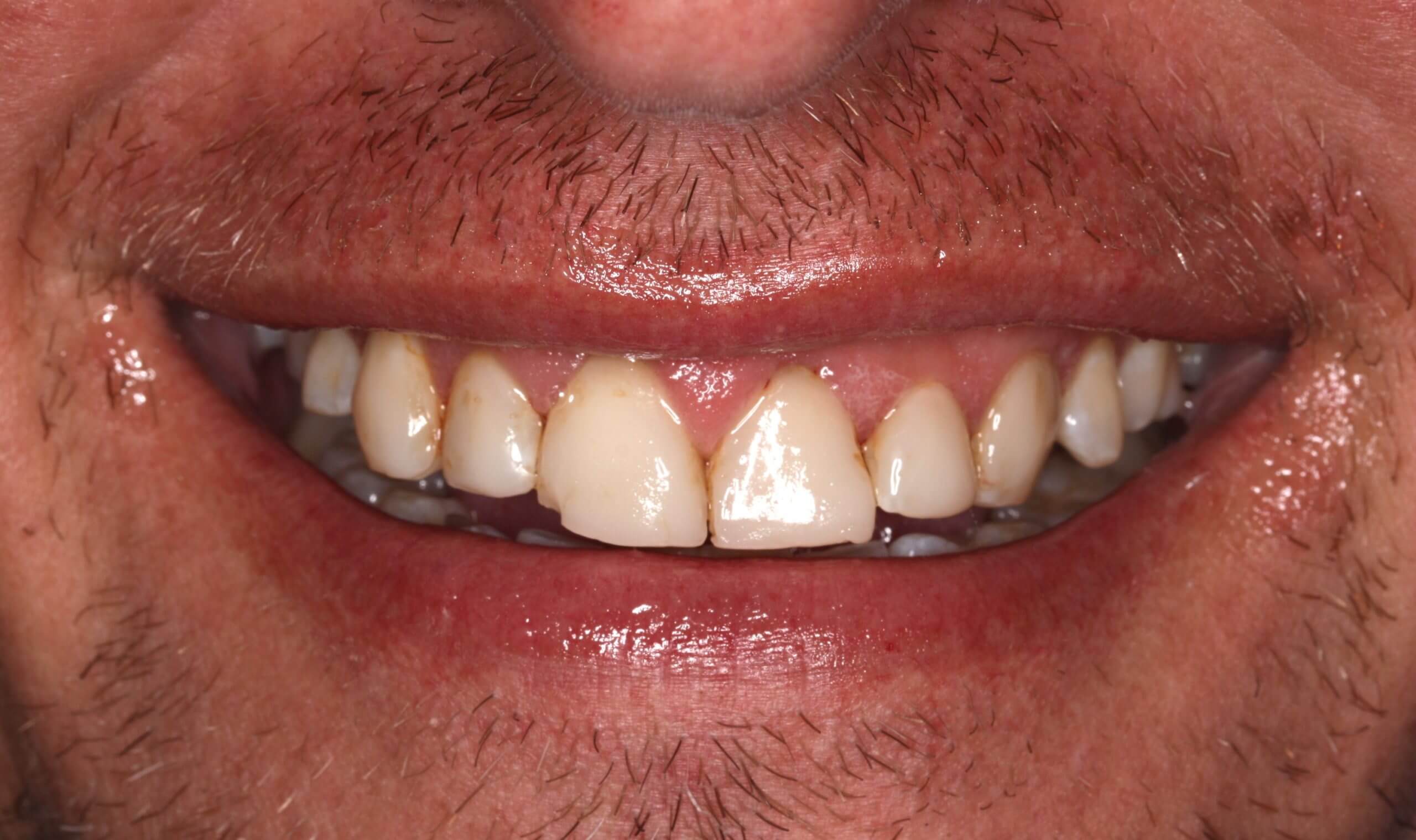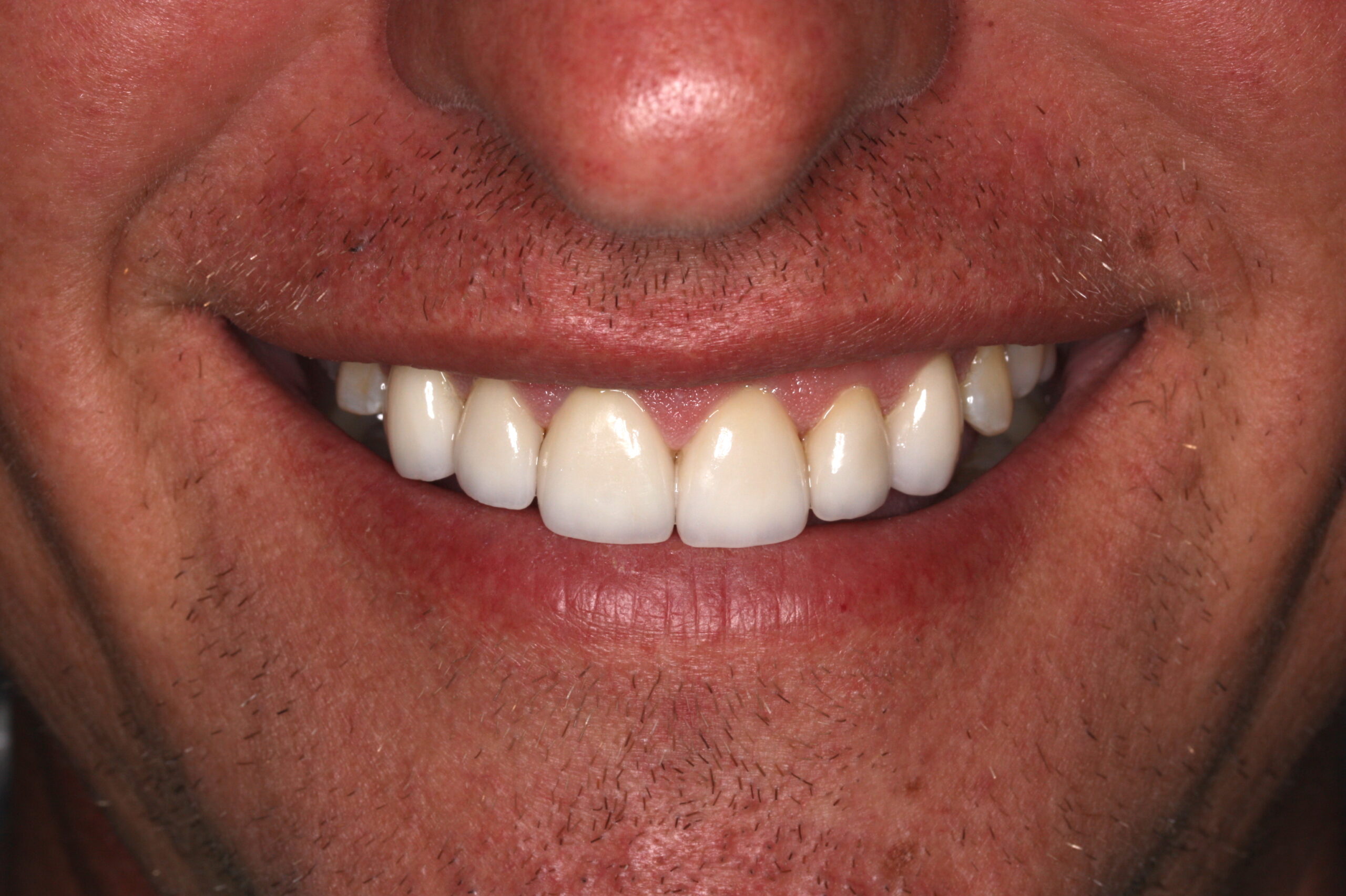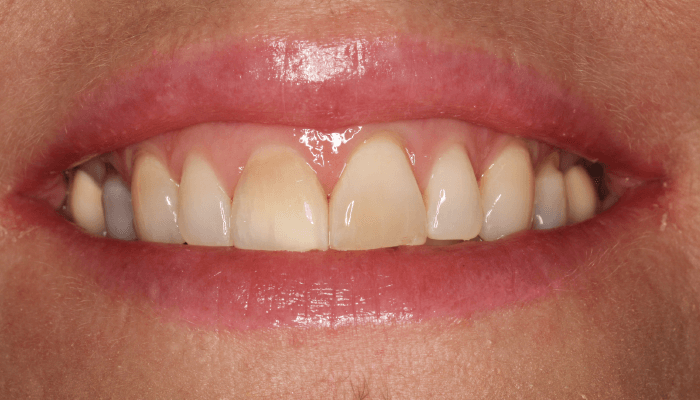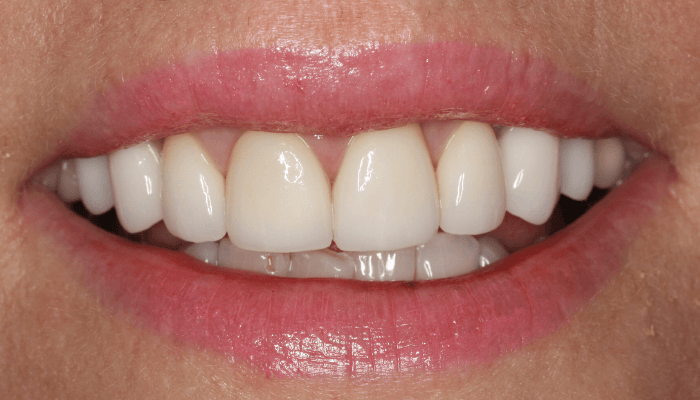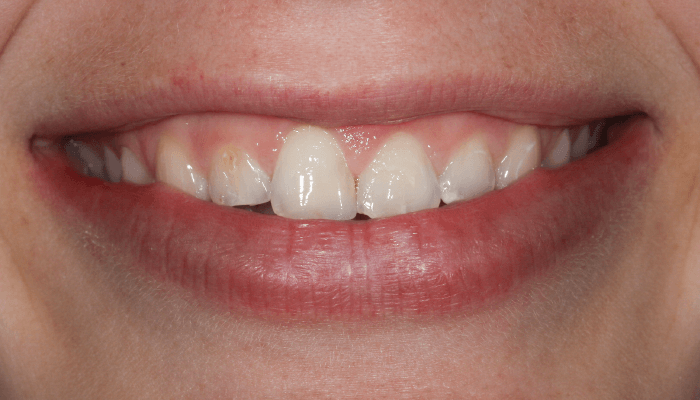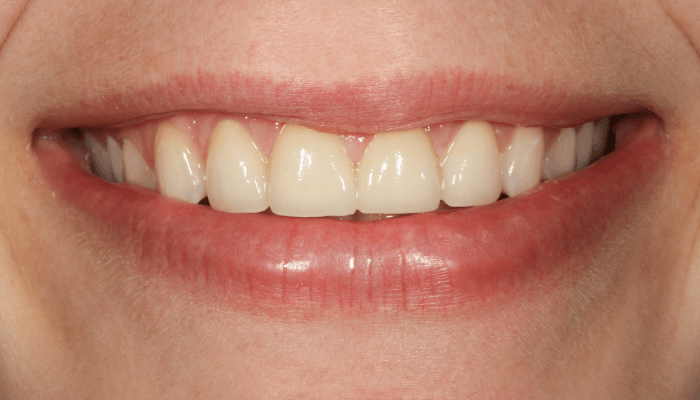 Disclaimer: Keep in mind that each patient is unique and your results may vary. Photos in our online gallery are of actual patients of our practice who have provided consent to display their pictures online. Any surgical or invasive procedure carries risks. Before proceeding, you should seek a second opinion from an appropriately qualified health practitioner.