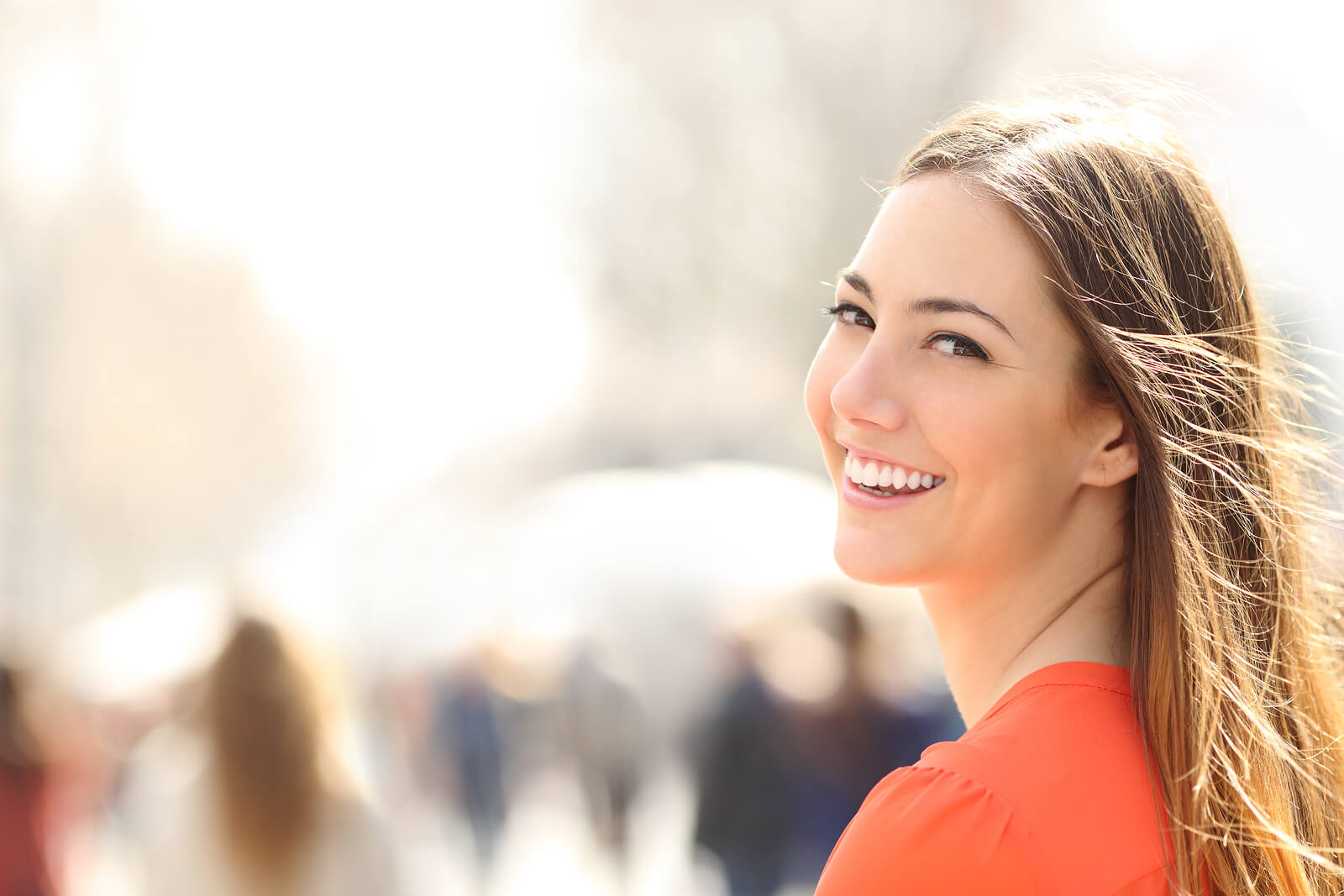 ANNOUNCING: OUR NEW WEBSITE IS NOW LIVE!
After several months of hard work and dedication, we are thrilled to announce that our new website is now Live!
Our new website provides a more interactive experience, allowing visitors to learn more about our services and connect with us on social media. The website also has a blog section with our updated news and we will soon feature some great dental cases. We hope that you enjoy the fresh look and feel of our updated website!