Our friendly staff will be pleased to assist you in any way possible and all efforts will be made to accommodate your schedule. Please complete the attached medical history form and bring it with you to your first appointment.
Evaluation of your medical history and lifestyle habits and their impacts on oral health
A thorough examination and charting of all teeth to record any existing restorations and presence of decay
Identification of cracked teeth which may have a higher chance of breakage
Examination of the gums and identification of gum disease
Oral cancer screening
Jaw joints assessment for any clicking or discomfort
Identification of tooth grinding or clenching
Intra-oral images to show any abnormalities in detail
Low dose digital radiographs for the evaluation of tooth decay, jaw bone and other abnormalities
Smile assessment / dental implant consultation upon request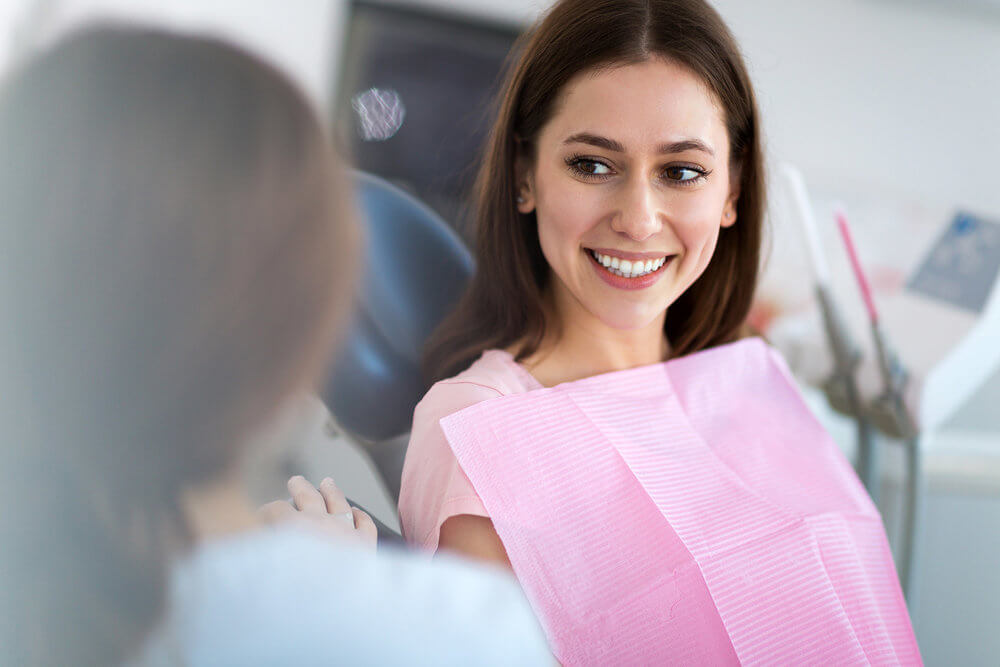 Various dental treatment options will be discussed, so that you can make an informed decision that is best suited to your needs.
WE RECOMMEND YOU SEE OUR DENTISTS EVERY 6 MONTHS FOR PREVENTIVE DENTAL CARE, TO ENSURE GOOD ORAL HEALTH IS MAINTAINED.
If you are interested about improving your smile and oral health, it is worth your time to consult us.