If you are looking for a more permanent alternative to dentures for replacing your missing teeth, your dentist may recommend dental implants.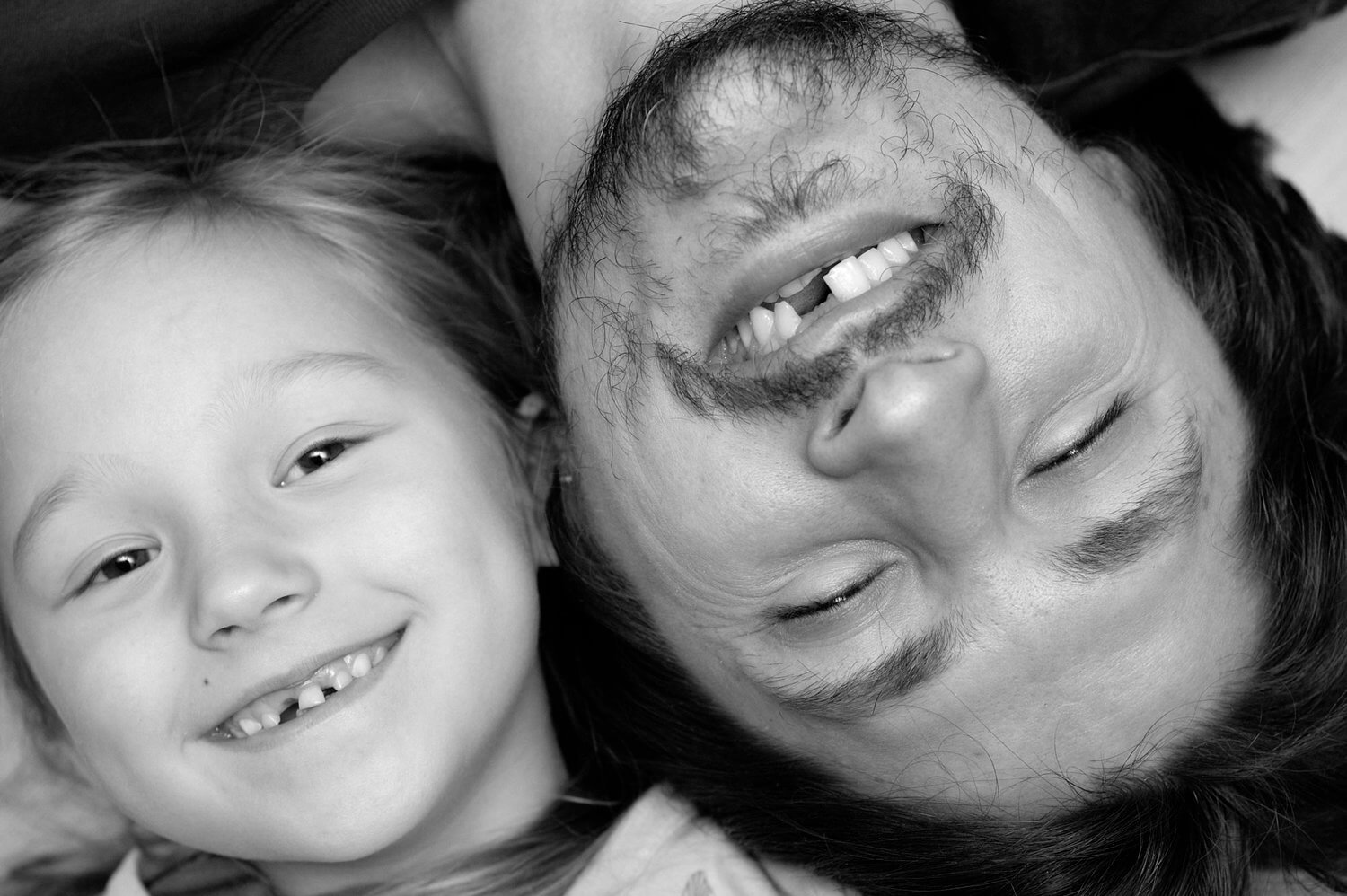 Made from strong titanium, covered by an artificial tooth, dental implants are long-lasting and can look and feel more like natural teeth than a denture or dental bridge.
You need to have good oral health and general health to be suitable for implants. Age by itself is not a barrier – except when it comes to young patients whose jaws may not be fully developed yet. In fact, most dental implant treatments are chosen by older patients as a solution for missing teeth.
What factors can affect suitability for dental implants?
If you're interested in dental implants, have a chat to your dentist. They will need to know about your medical and dental history and may ask other questions to find out if you could be a suitable candidate. The dentist will also perform a comprehensive oral health assessment to check whether your mouth is healthy and capable of supporting an implant.
Possible reasons you may not be suitable for dental implants include:
Not enough bone
Some people naturally have a smaller jaw, which may not be large enough to support a dental implant. Bone volume may also be lost over time, which can cause the jaw to shrink, especially if you have multiple missing teeth.
If you do have a small jaw, your dentist may suggest a bone grafting procedure. However, this involves surgery, which carries its own risks and can be affected by certain health conditions. If you're replacing all of your teeth, your dentist may offer options such as All-on-4® implants that don't require bone grafting.
Your gums need to be healthy before your dentist can begin an implant treatment, as problems such as gum disease can increase the risk of implants failing. Studies have found that older patients are more likely to have certain oral health problems than younger patients.
Your dentist may suggest hygiene treatments to remove plaque from your teeth or advise you about any improvements that should be made to your daily brushing and flossing routine. They may even recommend changes to your diet to lower your risk of oral health problems.
Smoking
Tobacco use can also increase the risk of implant rejection and complications, especially if you are a heavy smoker. Your dentist will recommend that you quit smoking, at least during the healing period when the implant needs time to fuse with your jaw.
Health problems
If you have a condition such as diabetes or osteoporosis, this may also affect your suitability for certain types of implants. Your dentist will discuss your options during your consultation.
Are implants preferable to dentures?
Removable dentures can be a more convenient and cheaper option than implants, as they don't require any surgery (unless you need to have teeth extracted first), fewer appointments and a shorter overall treatment time.
On the other hand, a false tooth covering a dental implant doesn't need to be taken out and eating can feel more natural. An implant is also easier to maintain and you won't usually have to change your diet like you would with dentures. You and your dentist may also consider implant-retained dentures that offer extra support to your replacement teeth.
Your dentist will give you all the information about the treatments they offer so you can decide which one is right for you. Whether you choose dental implants, dentures or a dental bridge, you still need to take good care of your gums and any remaining teeth to avoid oral health problems that could interfere with your treatment.
Book an implant consultation with us in Wagga Wagga
To find out more about the pros and cons of dental implants, contact us today to book an implant consultation with our Wagga dentists at Morgan Street Dental Centre.
Call our friendly team on (02) 6921 9500 or make an appointment online.
Disclaimer: Keep in mind that each patient is unique and your results may vary. Photos in our online gallery are of actual patients of our practice who have provided consent to display their pictures online. Any surgical or invasive procedure carries risks. Before proceeding, you should seek a second opinion from an appropriately qualified health practitioner.