Dental implants wagga wagga
RECLAIM YOUR SMILE WITH OUR HIGHLY QUALIFIED IMPLANT DENTIST
Our dentist Dr Kenneth Cheung is one of the few clinicians in Australia qualified with dual Masters training in dental implants and cosmetic dentistry. We are committed to providing high quality dental implant treatments to Wagga Wagga and the Riverina.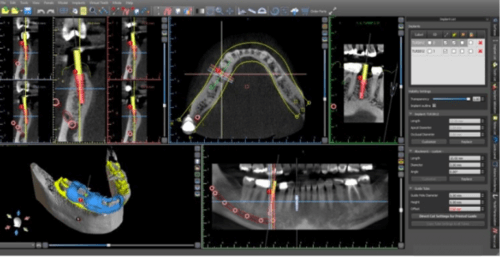 Dr Kenneth Cheung completed his advanced training and received a Graduate Diploma in Oral Implantology at the University of Sydney in 2009. He has placed and restored over thousands of implants and he is also the only qualified dentist in the Riverina working closely with the Department of Veterans' Affairs, providing implant services to their members.
We offer computer-guided implant surgery with the latest dental implant software.
At
Morgan Street Dental Centre
, we use
Straumann
group implants, the world leader in implant products. We can also restore any other implant systems upon request. All our implant-supported prostheses are constructed by our highly experienced ceramists from Cosmetic Dental Design on the Gold Coast.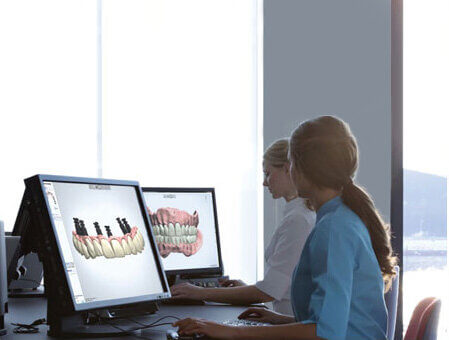 A crown, bridge or entire set of teeth can be attached to the implants. The result is a full set of teeth that look and feel just like your natural teeth.
A dental implant is an artificial root, anchored into your jawbone, supporting a fixed tooth replacement. Because they are biocompatible, they stimulate the fusion to the bone needed to create a permanent tooth replacement. Benefits of dental implants include:
Natural-looking tooth restoration – Dental implants feel, look and function just like natural teeth. You'll be able to eat and chew like you used to, and once again have a beautiful smile.
Biocompatible materials – Implants are usually made of titanium, and crowns and bridges of porcelain. Comfortable and highly successful when professionally placed, they will not compromise your healthy teeth.
Dental implants can be used in many complex situations – If the surrounding teeth cannot support a bridge, a freestanding implant is still an option. If the amount of bone is not enough for a foundation, it can be grafted.
A long-lasting solution – Contemporary clinical research shows excellent clinical outcomes for implant-borne restorations if maintained with good oral hygiene and regular reviews.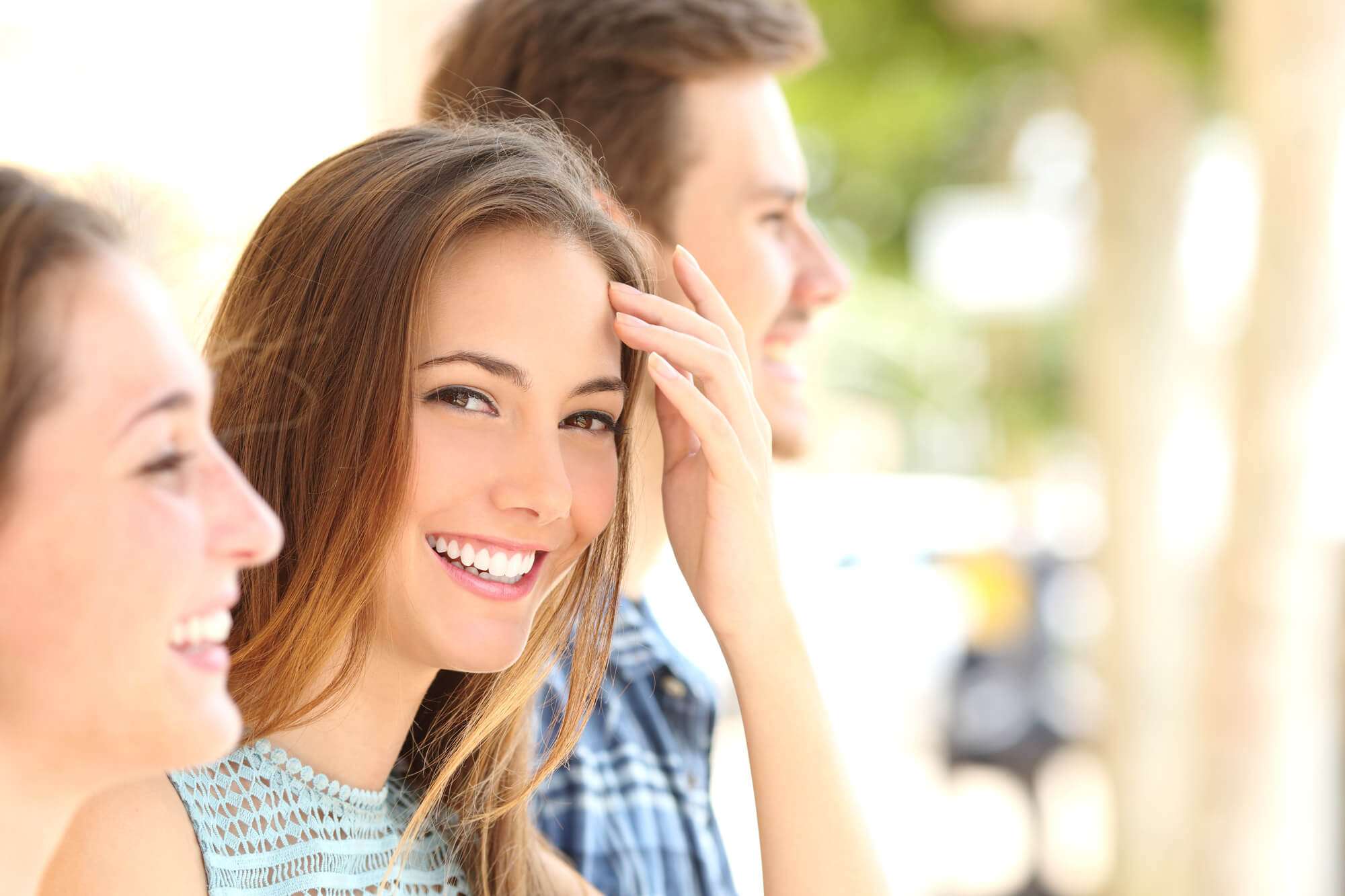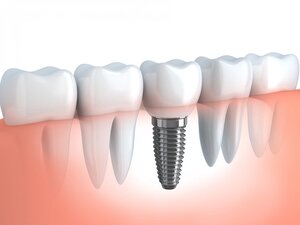 If you are missing one tooth, a dental implant will serve as a strong foundation for a dental crown. This crown is matched to the shade and shape of your other natural teeth, and will not affect the surrounding healthy teeth. Best of all, no one will be able to tell the difference!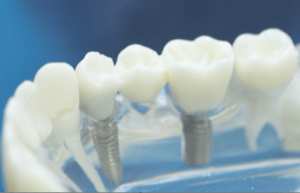 If you have multiple missing teeth, we can attach a bridge to implants on either side of your missing teeth. This means that you do not need one dental implant per each missing tooth. This will reduce the risk of further loss of natural bone, and provide a beautiful, seamless and functional result.
IMPLANTS RETAINED DENTURES / ALL-ON-4 / ALL-ON-6 IMPLANTS / FULL ARCH IMPLANTS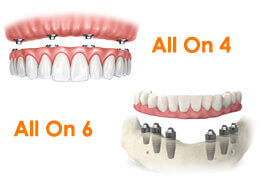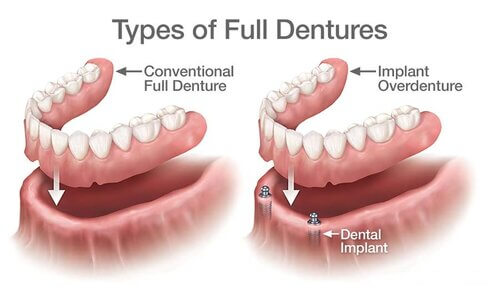 To replace all your teeth, dentures or bridges can be attached to the implants. A full arch implant-supported bridge leaves the gums free and does not cover your palate, so food tastes like it should and your teeth function like they used to. Imagine being able to eat, talk and laugh again without worrying! That's the life-changing impact of dental implant technology.
Two parts make up your All-On-4 /All-On-6 dental implants: the titanium tooth implants and the implant tooth bridge. We know that wearing removable dentures often means missing out on the good things in life, like enjoying the food you love. Whether you live with them, or you're just starting to explore your tooth replacement options, know that you don't have to endure the experience of wearing dentures.
If you would like to know more about dental implants, please give us a call or book a consultation with Dr Kenneth Cheung. It is important to get your mouth properly assessed to make sure your gums and jaws are healthy and capable of supporting dental implants. We will discuss all available options, helping you make a choice that benefits your smile and oral health.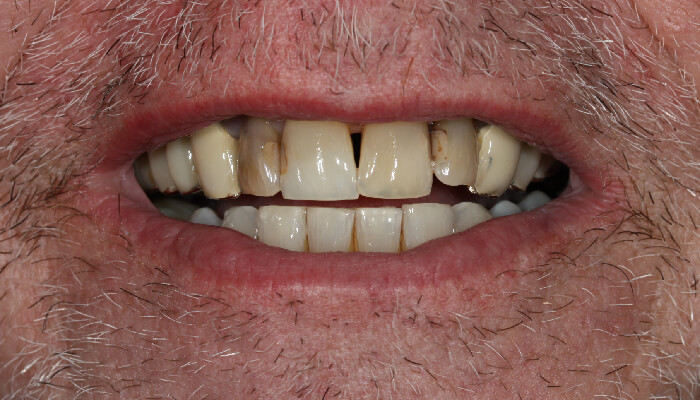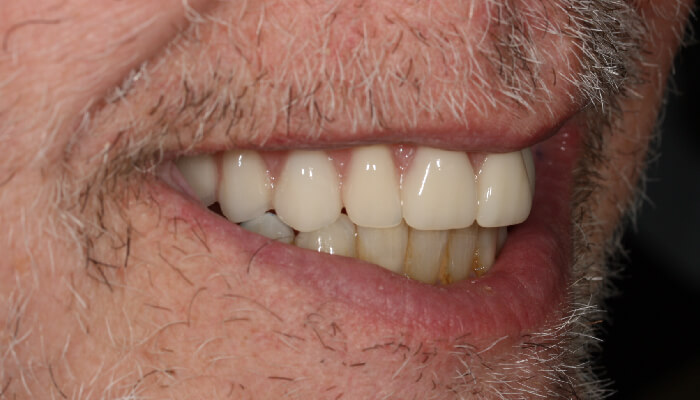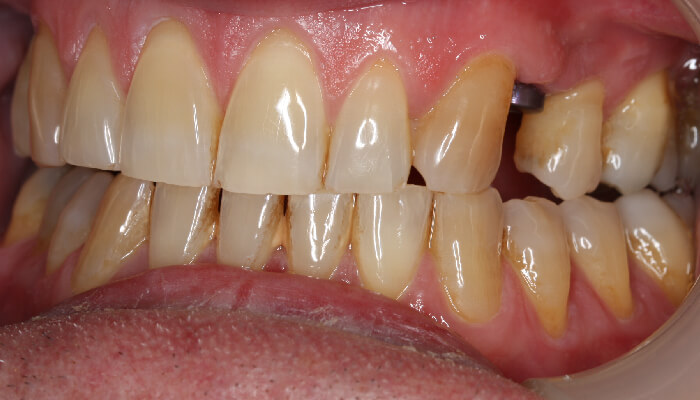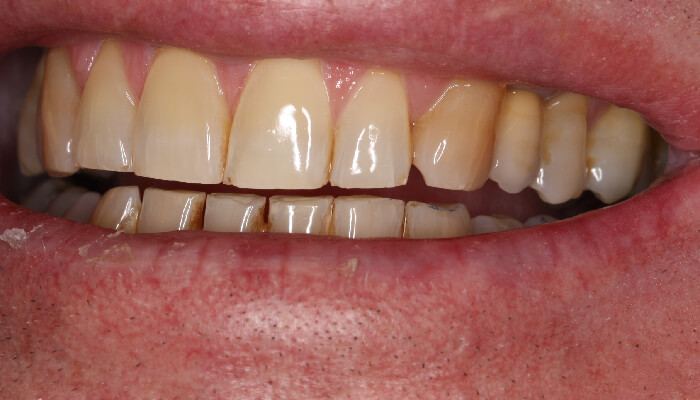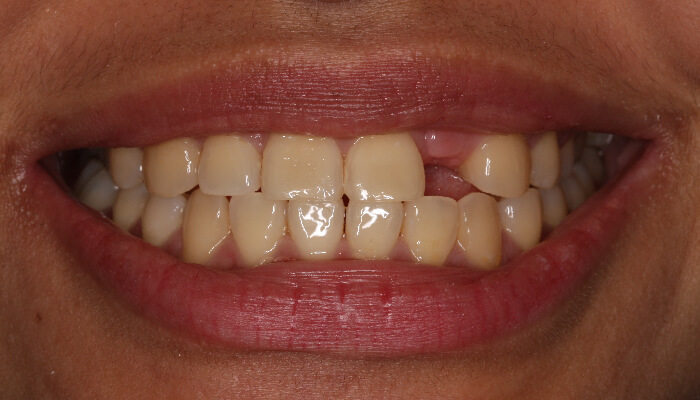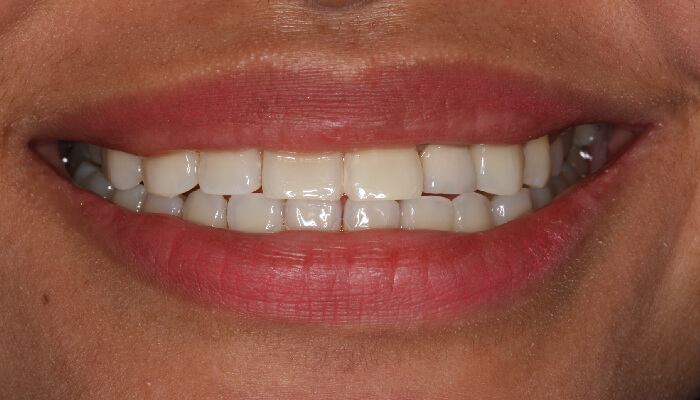 Disclaimer: Keep in mind that each patient is unique and your results may vary. Photos in our online gallery are of actual patients of our practice who have provided consent to display their pictures online. Any surgical or invasive procedure carries risks. Before proceeding, you should seek a second opinion from an appropriately qualified health practitioner.