Dental crowns have improved dramatically with new techniques and materials, so forget any memories you have of dark or opaque old-fashioned crowns, with unsightly dark margins at the gum line.
If extensive restoration of a tooth is required due to aggressive wear, decay or fracture, a dental crown may be the best solution. It completely encases the tooth, sealing and binding it together to improve the strength and appearance of your tooth.
Dental crowns ensure the long-term health of badly broken down teeth, in any area of your mouth, especially where the restoration needed is extensive, or in a high pressure area such as the molar teeth at the back of the mouth. They can also re-shape and align misplaced, discoloured teeth. They are usually required following root canal therapy.
Crowns can last for more than a decade – some patients will have it for a lifetime!
Using the latest porcelain technology, we'll create a beautiful and functional dental crown specifically for you. Our artistic eye and expertise in assessing your facial shape ensure your dental crown will look and feel just like real teeth. We can also replace your existing old dental crowns for a more aesthetic appearance.
Also thanks to our latest digital technology, there is no more messy mouth and bad tasting impressions for your crown procedures! Digital scanning of your teeth allows a much better experience and your teeth models and crowns can be fabricated using 3-D printing and milling technology.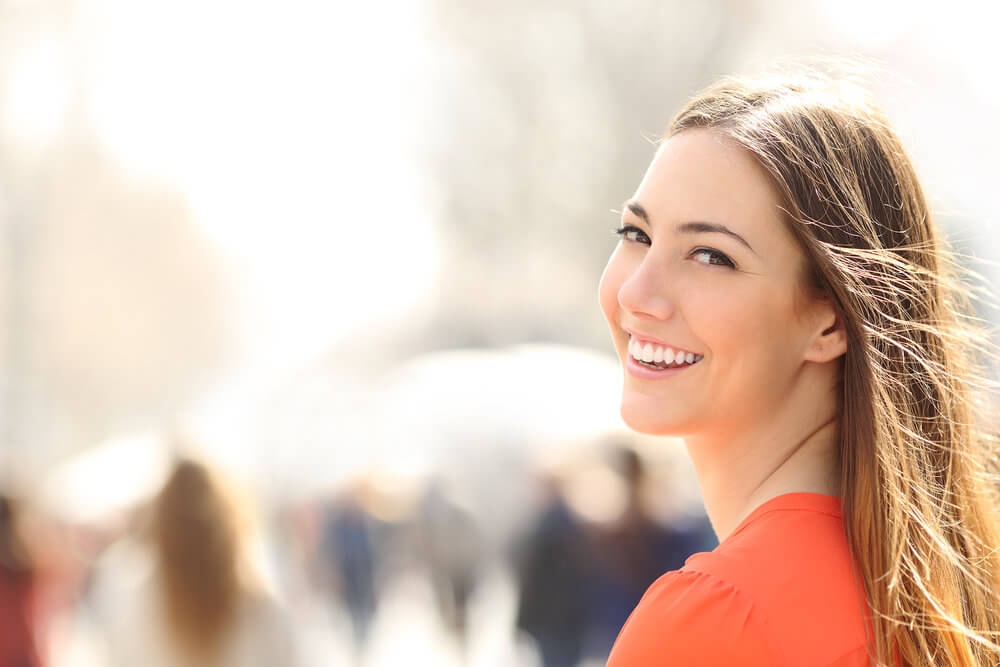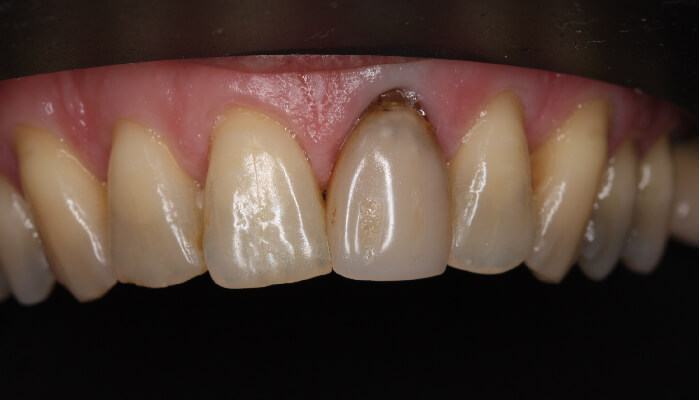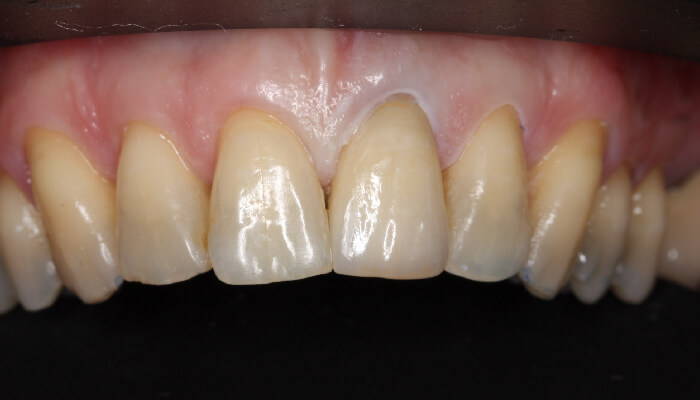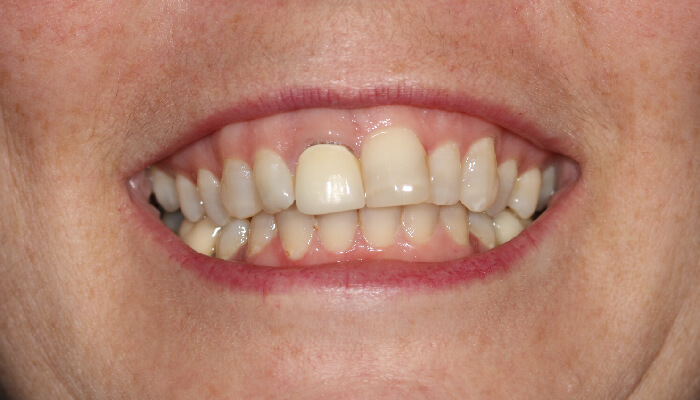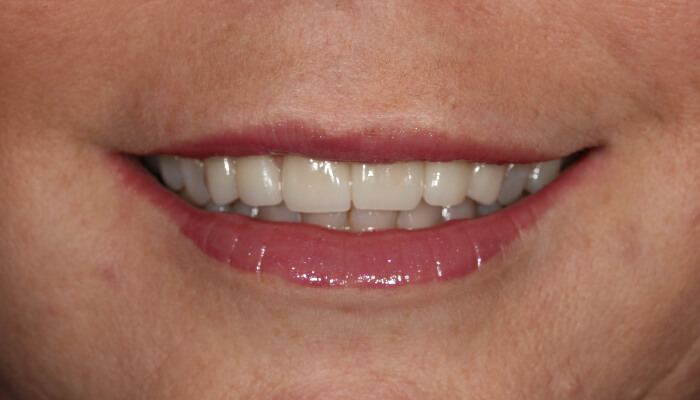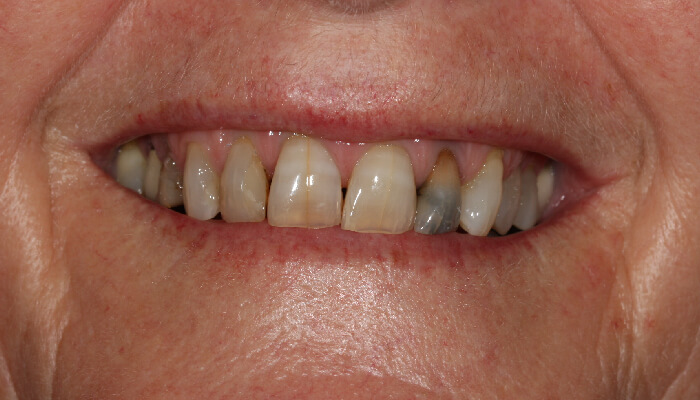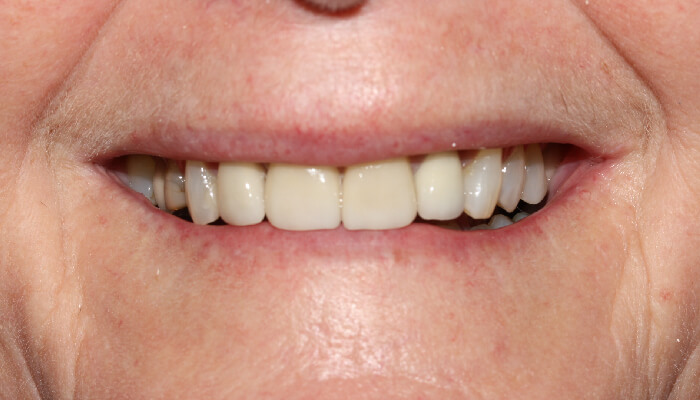 Disclaimer: Keep in mind that each patient is unique and your results may vary. Photos in our online gallery are of actual patients of our practice who have provided consent to display their pictures online. Any surgical or invasive procedure carries risks. Before proceeding, you should seek a second opinion from an appropriately qualified health practitioner.