Our aim is to make your treatment comfortable and have you feeling relaxed in no time at all. We've hand-picked the latest pain-free dental technology, sourced experienced dentists and done our research to ensure you walk out with a smile.
If you're not overly thrilled to visit the dentist, you're not alone. Many people still think of going to the dentist as resulting in a painful experience. However, technology and techniques have improved significantly since the rise of this outdated stigma.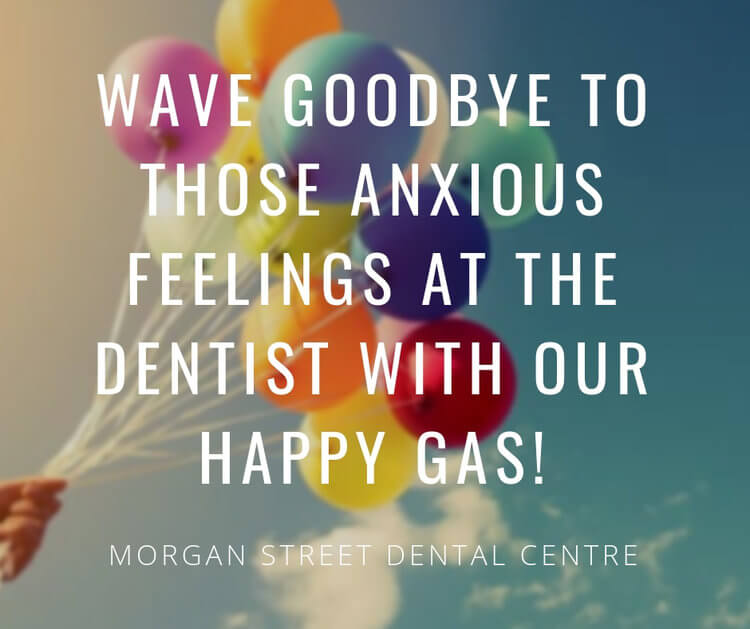 At
Morgan Street Dental Centre
, we've made treating nervous patients one of our areas of expertise. Our caring and compassionate team will take extra good care of you and ease any worries you may experience. Sleep Dentistry and Nitrous oxide (happy gas) sedation are available on request, so you can undergo dental treatment while feeling comfortable, relaxed and sleepy almost instantly.
Dental treatment
can also be carried out under general anaesthetic for those who need it.
Are you letting your fear hold you back from achieving your dream smile? Come talk to us and we will walk you through the best pain-free solutions.